Page 1 of 4
St. Joseph Public Schools Transportation Office
Contact Transportation at (269) 926-3900
EMAIL: spetrosius@sjschools.org

Greetings! Please fill out this Transportation ridership request form for your student for the 2021/2022 school year. Once approved you will be receiving a bus tag to attach to your student's backpack or computer bag. This will give your students permission to ride their assigned bus. If you do not receive your tag or if the tag is not correct, please contact Transportation at 269-926-3900. All bus stops listed are for the 2021/2022 school year. Times are subject to change before school starts. Please check back on the website the first week of September for the correct time. We welcome your feedback at the Transportation Department. Please share with us any questions or concerns. If you like things we are doing, let us know that too! GO BEARS!!!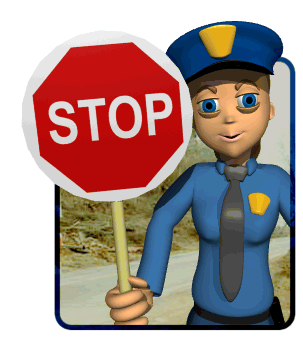 Stop for School buses red flashing lights, it's the Law!
These schedules are subject to change due to late enrollments.

Students are asked to be at the stop closest to their home.

Student must be at their bus stop 5 to 10 minutes prior to bus arrival.

Kindergarten and Young Five students must have a parent/guardian visible at stop.

At this time, face masks are required to ride the bus.
Students will load the bus from back to front.